Established Comic Book Writer Rodney Barnes Launches Zombie Love Studios
Rodney Barnes is an award-winning screenwriter and producer who is perhaps best known for Cartoon Network's The Boondocks. As a comic book lover his entire life, this was the perfect way for him to show off what he could create himself in the world of comic books. Now, he has founded Zombie Love Studios, a publishing company he plans to use to distribute comic books. He has also started a film production company called Rodney Barnes Productions.
Born in Annapolis Maryland, Rodney spent much of his childhood with his head in deep comic books. He especially enjoyed the ones focused on superheroes, horror, and science fiction. After attending Howard University in Washington DC, he made the big move in 1995 to Los Angeles. It would be there that he would pursue his dream of being a screenwriter. He's stayed there ever since, which is a testament to the success he has achieved screenwriting. 
Since he has been working in LA, he has produced The Boondocks, as well as worked on My Wife and the Kids, Everybody Hates Chris, and most recently Wu-Tang: An American Saga, among others. In fact, he boasts of having worked on over 200 episodes as a writer and production, spanning multiple networks.
Rodney has quite the creative style and approach to animation, which has helped him resonate with the 18-45 market. His success in capturing an audience's attention has led to him receiving top honors like the American Film Institute Award and a Peabody Award.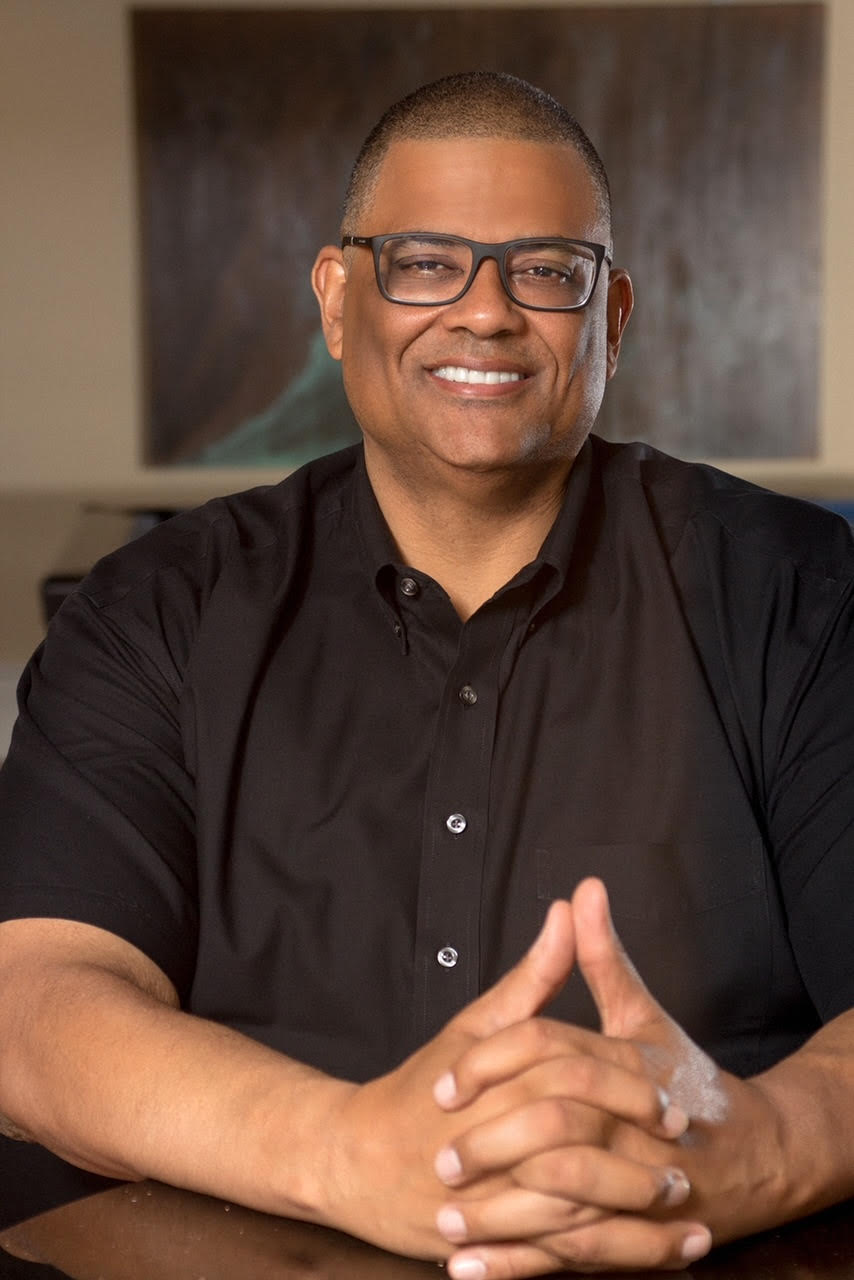 Rodney has the expertise needed to hit the ground running with his new companies. Being a writer and producer who has worked on some incredibly large and influential shows in the past, Bradley is sure to succeed with Zombie Love Studios and Rodney Barnes Productions. His work has been versatile and spanning a wide variety of genres.
As versatile as Rodney is, his first love is definitely comic books. That is why he is very excited about what will be possible through Zombie Love Studios. Working on shows inspired by comic books, and even producing them, all pale in comparison with running your own studio. We are likely to hear more developments as we head into 2021.
Rodney has done a great deal to advance African American prominence in television, and is now becoming part of an elite group of black film companies and publishing companies. Given his past successes, whatever comes through Zombie Love Studios and Rodney Barnes Productions is bound to be worth checking out. 
This African American creative is focused on expanding his positive impact on the entertainment industry. Rodney wants to be seen as someone who can unite in a world that is becoming increasingly polarized. He is doing so by developing creative content that is universally enjoyed.
To learn more about his new publishing and film companies, you can head over to his website. You can also check out the latest from Zombie Love Studios by going to the official website.