Happy Promise Day 2020: Images, Quotes, Wishes, Greetings, Messages, Cards, Pictures, GIFs and Wallpapers
When we are in love, we would do everything to make the loved one believe in our feelings and our undying devotion. And we make promises as an act of love to show the person how far we would go to make him or her happy. So, when we are in love we end up making many promises, for example, we promise to love each other for a lifetime, to be each other's support, to love unconditionally and forever, to be faithful and whatnot. Given how important a promise is in a lover's life, we have an entire day dedicated to this act of love in Valentine's Week. In case you are wondering what is Valentine's Week, let us tell you what it is—the week preceding Valentine's Day is called Valentine's Week and each day of the week has its unique significance. February 11 of Valentine's Week is celebrated as Promise Day.
In case, you have been wondering if you should make a promise of a lifetime to love someone unconditionally and forever, February 11 is the perfect day to do that. You can start the day by surprising your lover with a hand made note mentioning a promise that you have been meaning to make for a long time. In fact, you can design a 'promise treasure hunt' by hiding little chits of paper where you have written down your promises or vows and each piece of paper will also contain a hint about where the next chit is hidden. This way, you can make this day special for the person you love. However, a promise when not kept is nothing but empty words. Therefore a person should be very careful while making promises because in case, he forgets to keep his words, his lover might never trust him again.
To make Promise Day a special occasion, we bring to you a list of images, quotes, wishes, greetings, messages, cards, pictures, GIFs and wallpapers to share with your loved one.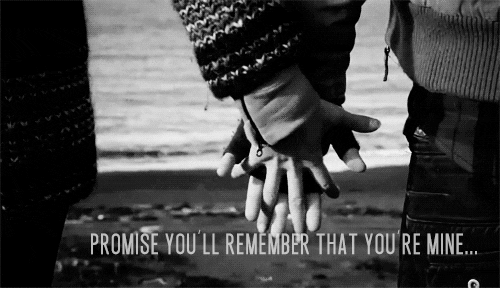 Promise Day quotes, wishes, greetings and messages

"There is no greater fraud than a promise not kept." -Gaelic Proverb
"I promise to be there when you need me. I promise to hug you tight when you are lonely. I promise to wipe your tears when they fall and I promise to keep you, not for the rest of my life, but for the rest of yours…Because you are my everything"
Broken vows are like broken mirrors. They leave those who held to them bleeding and staring at fractured images of themselves." -Richard Paul Evans
"I cannot promise to fix all your problems but I can promise you that you would not have to face them alone."
"Promise me you'll always remember you're braver than you believe, you are stronger than you seem, and smarter than you think." -Winnie the Pooh
"Today, I cannot promise you the world, the moon, the stars, money, cars and expensive clothes. But right now I can promise that when you are sad I can return the smile to your lips, when you are sick I will soothe your pain, when you are in trouble I will chase away the troublemakers and when you need love I will be there with you forever!"
"Don't promise when you're happy. Don't reply when you're angry and don't decide when you're sad."
"Three things you should never break: promises, trust, and someone's heart."
"I promise to walk 1000 miles with you. Just promise that you will walk back with me."
"Love is an unconditional commitment to an imperfect person. To love somebody isn't just a strange feeling…It is a decision, a judgment, and a promise."
"I never make a promise I don't intend to keep. So, when I say forever, forever is what I mean!"
Promise Day cards, pictures, GIFs and wallpapers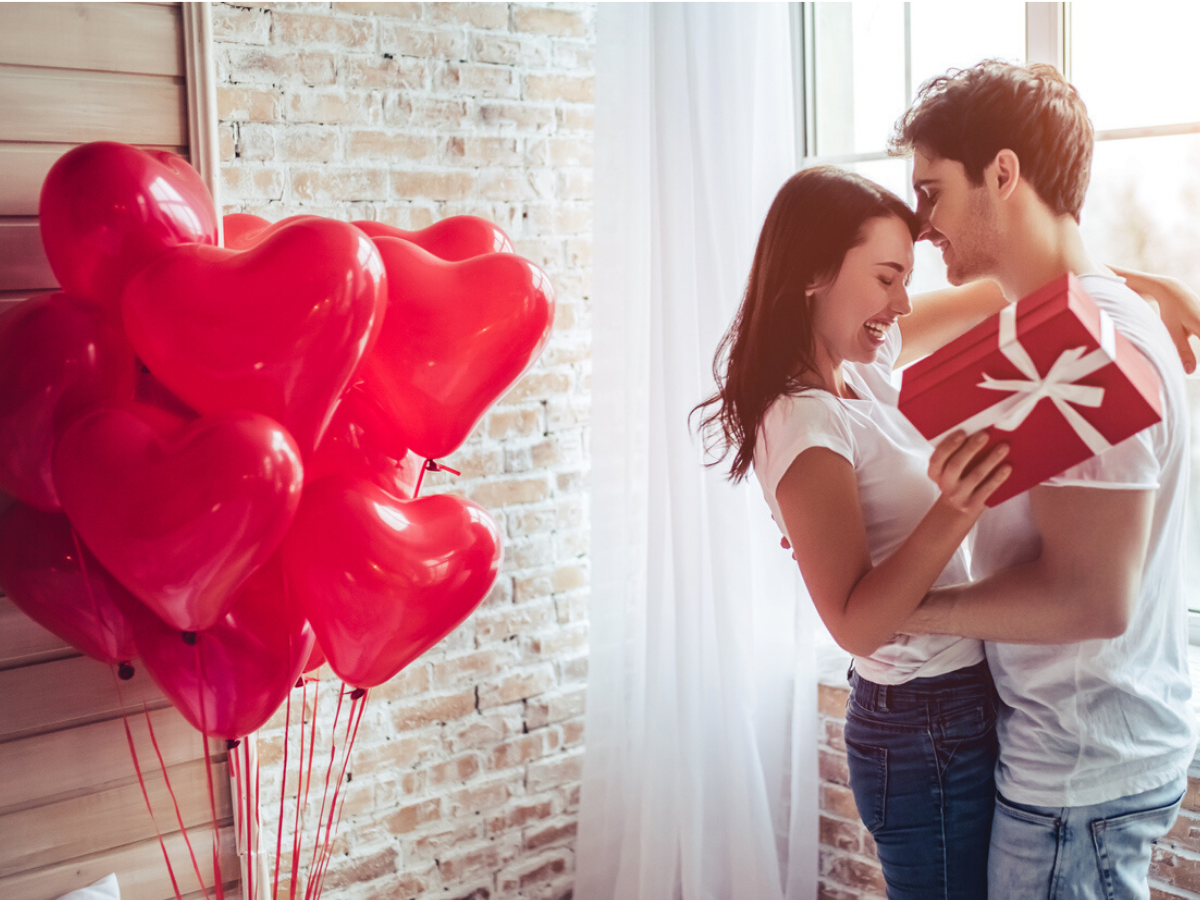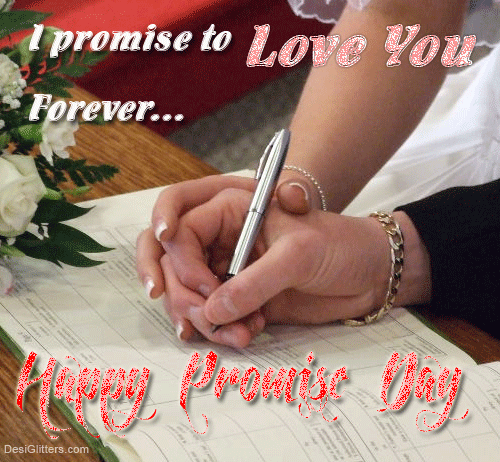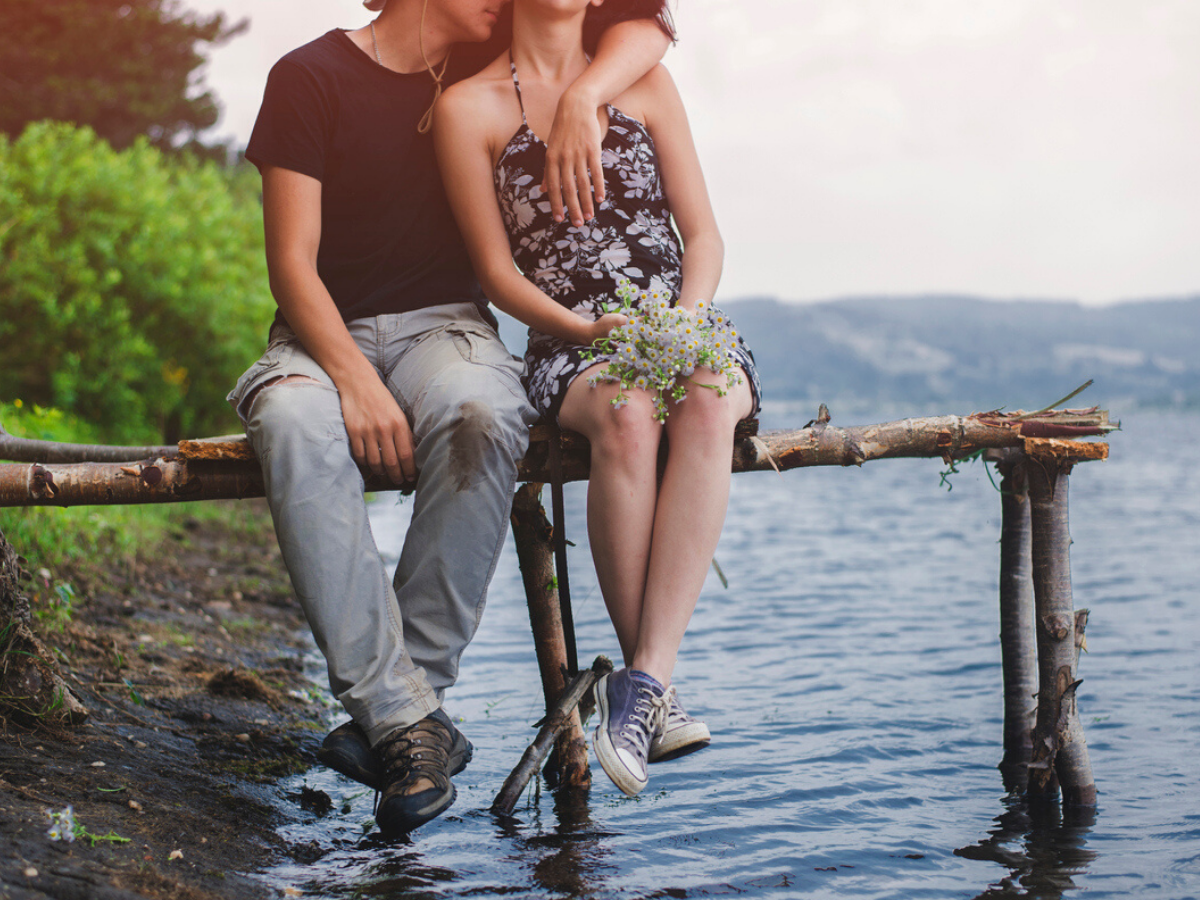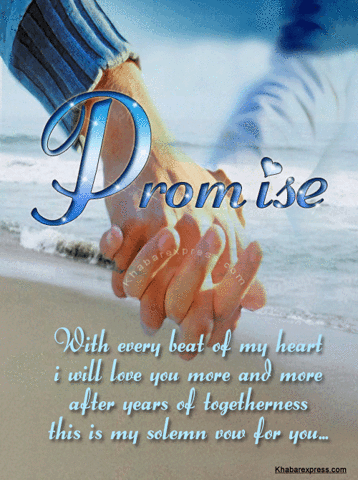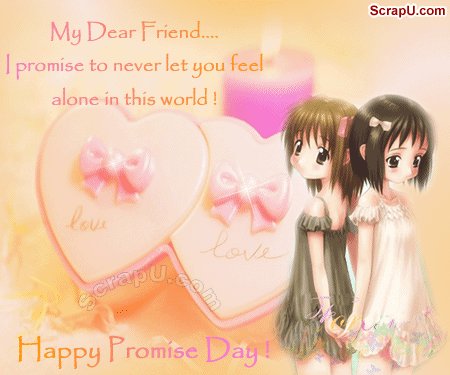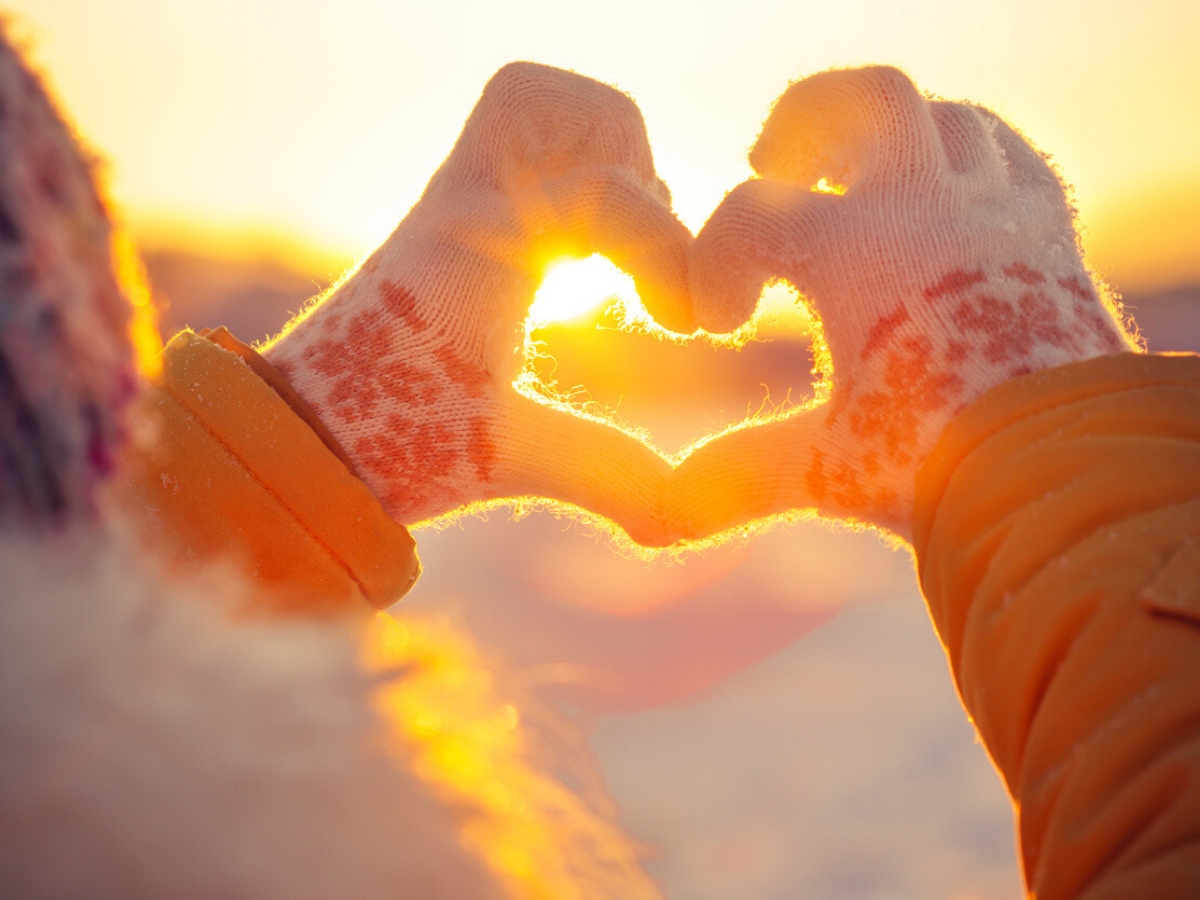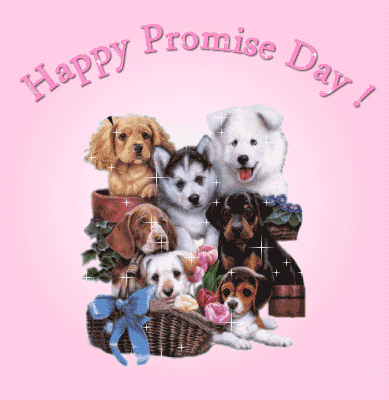 (All images sourced from giphy.com and GIFs from giphy.com)