Lightbox leads $35M funding round in Chennai-based WayCool Foods, Technology News, ETtech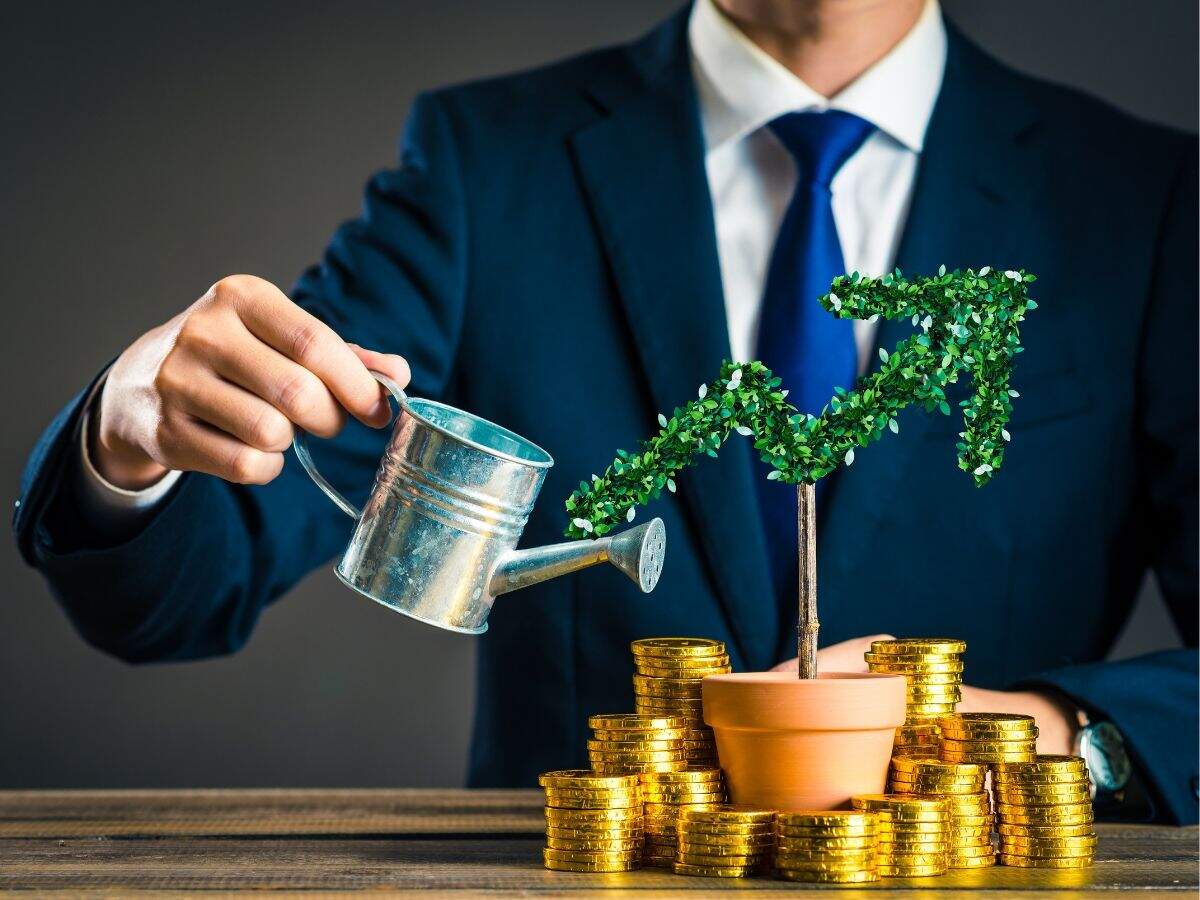 Venture capital firm Lightbox has led a $35 million (about Rs 250 crore) equity and debt funding round in Chennai-based agri-tech supply chain company WayCool Foods, showcasing the growing interest of risk capital investors in the greenfield sector.
Dutch development finance institution FMO has also come on board as a new investor on the five-year-old company's cap table, with existing backer LGT Lightstone Aspada also participating in the latest round.
InnoVen Capital, the venture debt firm backed by Temasek, has provided credit financing to the company.
The Series C funding comes a little over a year after WayCool Foods announced a Rs 120 crore equity and debt financing round that was led by LGT Lightstone Aspada, Northern Arc Capital and Caspian.
"We have spent time with the remarkable team led by Karthik and Sanjay at WayCool and the community of farmers on their platform. We're thrilled with the achievement and the focus they have on leveraging technology to solve the massive challenges in the food supply chain," Prashant Mehta, partner at Lightbox, said.
According to company executives, WayCool Foods works with an estimated 40,000 farmers, predominantly in the southern part of India, sourcing fruits, vegetables, rice, pulses and dairy products, moving about 250 tonnes of produce daily and serving 8,000 institutional clients.
The company, which was founded by IIT Madras and ISB alum Karthik Jayaraman and Babson College alumni Sanjay Dasari, will use the proceeds from the funding round to automate its supply chain, data analytics, and add to its team. It will also further build and expand its own range of branded products.
"We are committed to building a lean, efficient and profitable enterprise that makes social impact an integral part of its operations," Jayaraman said.
The development comes at a time when the still nascent Indian agri-tech space is beginning to get increased attention from institutional investors.
Bengaluru-based NinjaCart scooped up about $90 million in a funding round led by Tiger Global in April last year, followed by a $50 million capital commitment from Flipkart and its US-based parent Walmart in December.
Further, SAIF Partners, one of the most prominent stage and sector-agnostic investment firms in India, is also scouting for deals in the space, a senior executive in the firm told ET last week.
Other unicorns, such as Udaan and BigBasket have also entered the B2B grocery segment, having set aside a significant chunk of the capital raised by the two companies towards building and expanding their respective infrastructure.