This is 2020, ditch the regular Valentine's week days and go for these 'hatke' celebration ideas!
Valentine's week is starting from tomorrow and the debate on celebrating the regular, mundane days have taken over. From Rose day to Chocolate day, some feel the days are cheesy, too mushy or just a brainchild of the marketeers. But if you also feel the monotony of these mushy days, let's bring some exciting changes which resound more with the generation next and mark the onset of a new decade 2020.
Adventure sport Day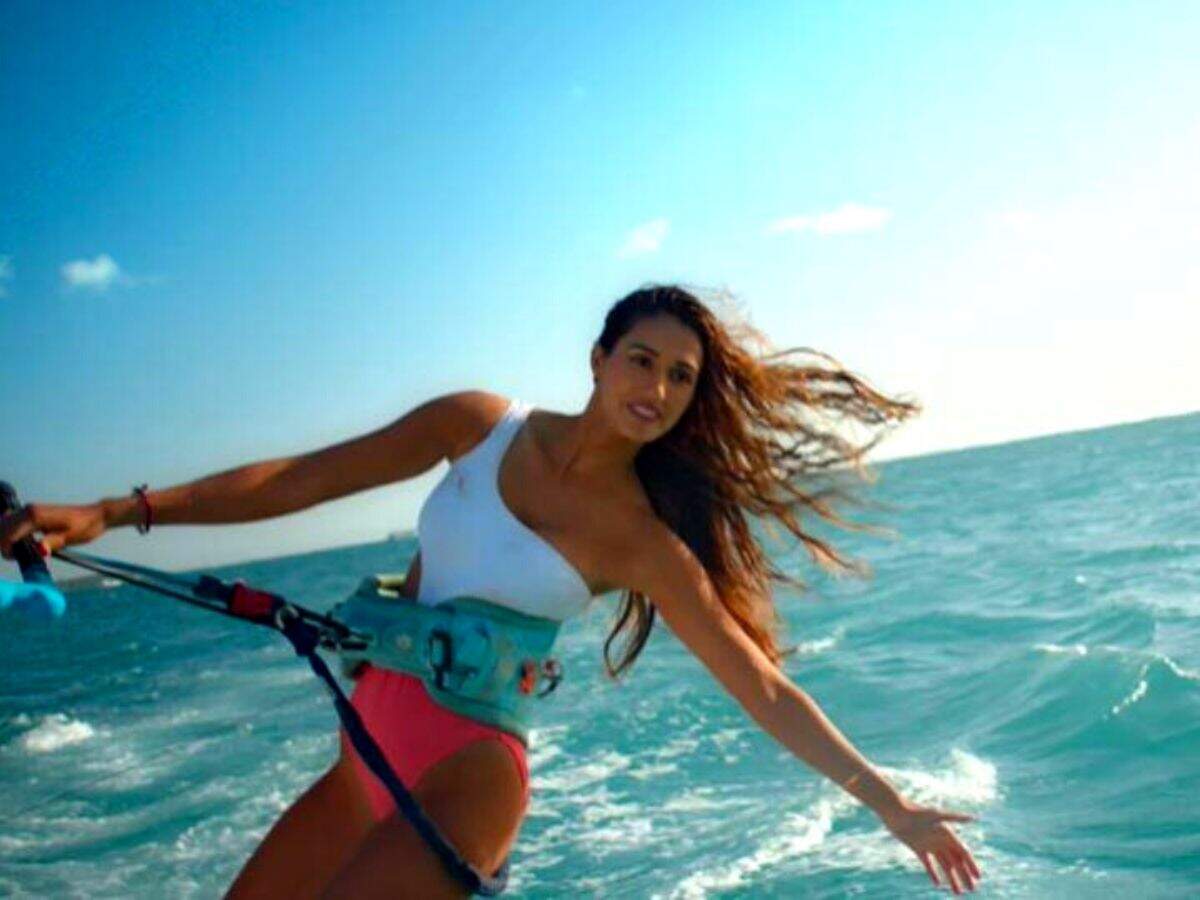 Ditch rose Day and introduce adventure sport day to your partner. Taking up and adventure sport together brings out the best and worst in you together and becomes a great activity to bond further in your relationship.
Bar hopping Day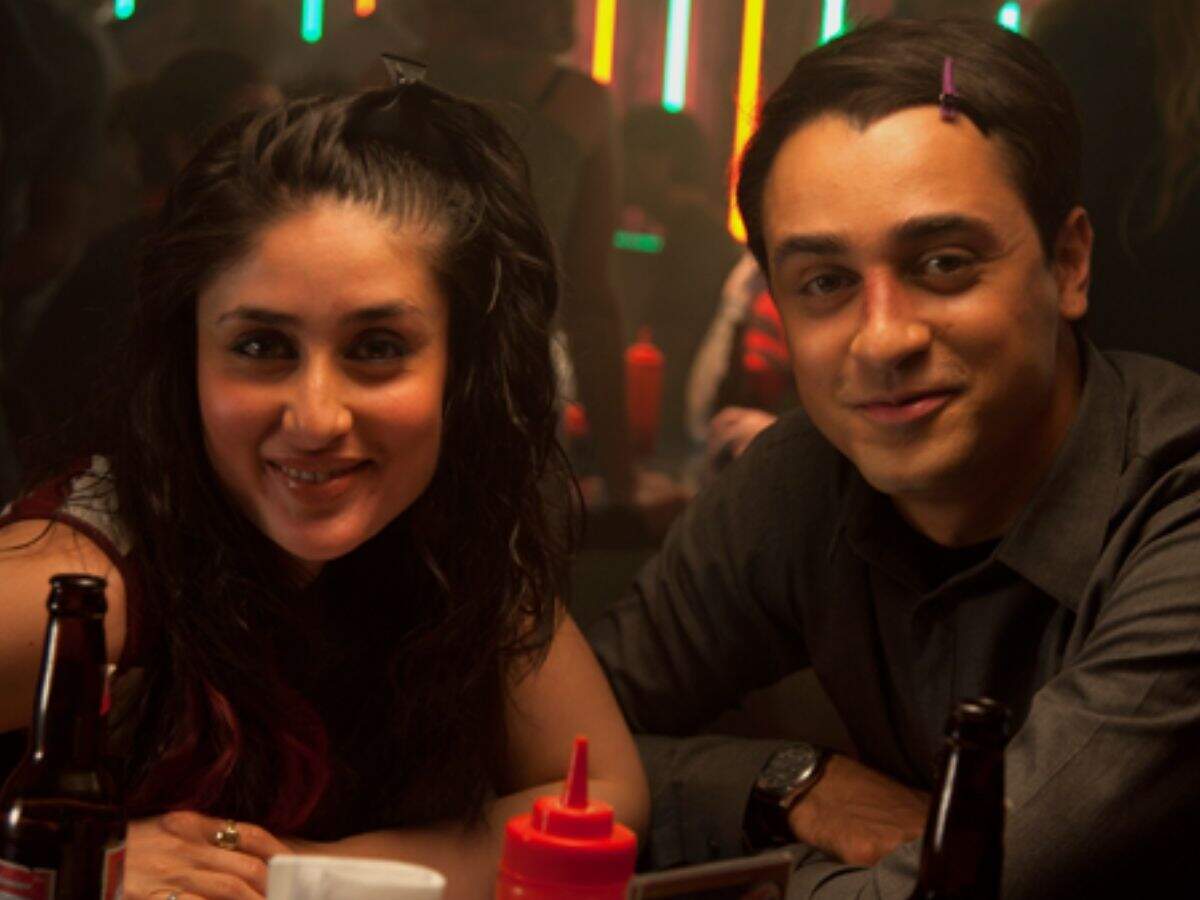 If it is Valentine's week, you cannot skip a nice drinking session with your partner. Instead of Propose Day, include a 'Bar Hopping Day' to this exciting week and get ready for some fun in life. Bar hopping doesn't only mean that you drink, if you and your partner are teetotaller, you can convert this into a Binge-eating day. Visit your favourite places and only order mini meals at each place so that you do not end up full at your first stop only.
Movie Marathon Day

For those who do not like too much outing, there should be a day which encourages you to stay at home and spend nothing at all. Choose your favourite movies – romantic or any genre you both enjoy and spend your day cosying up in your partner's arms.
Couple Massage Day

You will never know the advantages of a couple massage till you get one with your partner. Other than releasing your stress, once your body feels relaxed, looking at your partner will make you feel romantic, wanting for more. It is a great activity to charge your up before a steaming hot bedroom session.
Love Letter Day

Gone are the days when love letters held importance. But how many of you would agree that if you got a handwritten love letter instead of a WhatsApp message, you would feel far more special? Most of us! So, trust the bygone and write a letter to each other stating your love and things you love about your partner. You will never know the magic of a love letter till you actually get one.
Sexting Day

For those who love being kinky in a relationship, introduce Sexting day to your partner. All you need to do is to share sexy and suggestive messages, images, songs, GIFs etc., with your partner. Even if you are in office or away in college attending separate classes, it will keep you closer to your partner all day!
Board Game Day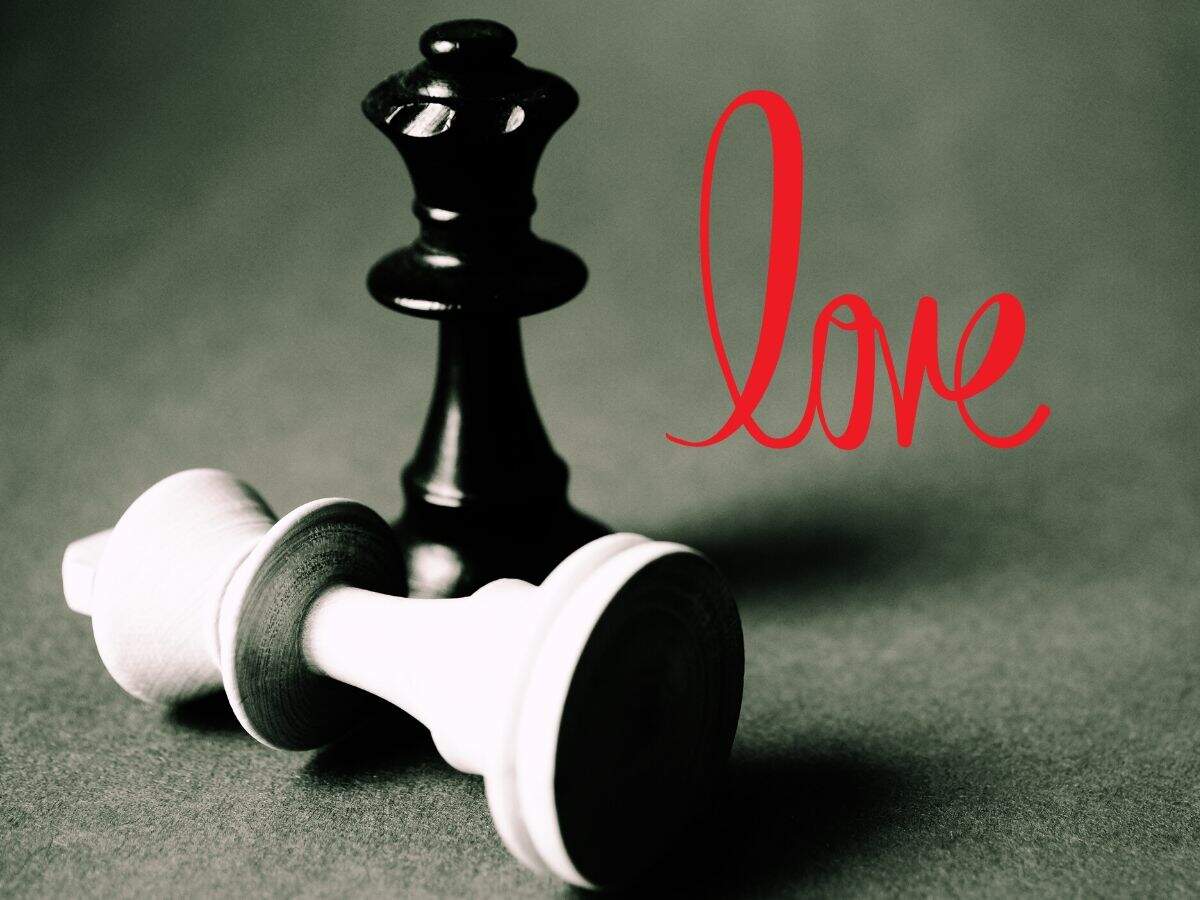 Activate the child in you and choose a board game you would love to play with your partner. Playing a board game together creates a special bond and takes you back to your childhood which you were not able to spend with your partner. It definitely becomes a special memory for the years to come.